News
Subscribe to posts
Dear Parents and Families, 
By now I assume that you have seen the district email regarding COVID-19 and our new changes in effect starting tomorrow, Friday, March 13th. I just wanted to take a minute to highlight the key items and speak to some things that will look different tomorrow morning when your students arrive to school. 
Please note that we will no longer be allowing parents or volunteers to enter the building. When your child arrives to school tomorrow, and all school days going forward, they will be greeted at the door by staff members and will be allowed to walk straight to their classroom to meet their teacher. We will ask that all parents and adults remain outside, with the exception of mid-day drop offs and pick-ups. 
End of the day pick up will remain as it currently is with students meeting families outside of the building in the car or walker lines.
In addition to these main changes, a few other points to highlight. With the exception of our Champions after school care, all before and after school events, clubs, classes and activities are canceled through April 8th. We are also postponing our staff appreciation activities and events until a later date. 
In regards to attendance, any medical or illness related absence is excused. Our district is still legally required to follow the attendance policy set in place by the Oregon Department of Education. This policy states that once a student misses more than ten consecutive school days (weekends or non-school days do not count) for any reason they must be dropped from our school enrollment and the family becomes legally responsible for ensuring the child's education continues.
This happens often throughout the year for a variety of reasons, and please know that if for any reason your child misses more than ten school days in a row and becomes unenrolled, we still keep all of their enrollment paperwork in place and at any time when you feel it is appropriate for them to return, we can simply re-enroll them and place them back in their current class. We do ask that parents give us one school day to process that request, but other than that the process is very simple. 
I don't know where things will take us in the next several weeks, but I do know that our entire district staff is working diligently to maintain a clean building and to support students with regular handwashing. We continue to follow the guidance of the Oregon Health Authority and I am hopeful that all will be well at Middleton. We will continue to provide a safe and supportive environment for our students to learn and grow each day. 
We will continue to keep parents and families updated in the weeks to come, and as always you are welcome to reach out if you have concerns in the future. 
Thanks for your support,
Jon
You will not want to miss our school carnival on Friday, May 29th!!!  Our carnival is a fun night for everyone.  The night will be  filled with games, inflatables, face painting, fun food and more! Save the date for Friday, May 29th 4:00 pm - 8:00 pm and we will see you there!
Kindergarten registration packets for the 2020/2021 school year will be available for pick up at all elementary schools beginning Tuesday, February 18th.  The school boundaries for the 2020/2021 school year will be finalized at the School Board meeting on February 12th.  Should you have questions in regards to what school your child will attend please feel free to call us at 503-825-5300 or inquire when you come to pick up your registration forms.  Required to complete enrollment you will need two forms of proof of residence ( a drivers license, utility bill, rental or mortgage document etc) and immunization records.  Birth certificates/passports will be accepted for proof of age. Students must be 5 years old on or before September 1st 2020. 
Kindergarten Open House will be Wednesday, March 4th, 2020 from 3:30-6:00 pm at each elementary school.  We welcome all parents and their future students to visit our school anytime from 3:30-6:00 to tour the school, meet the principal and kindergarten teachers, take a short bus ride and learn more about what to expect for your incoming kindergartner.  
Middleton Toy Drive / Sherwood 4 Kids Sake
: Once again this year, Middleton has teamed up with Sherwood 4 Kid's Sake to sponsor local families in need with our annual Holiday Toy Drive For Kids. If you would like to get a head start on shopping for our Toy Drive over the Thanksgiving break, please check the 2019 Annual Holiday Gift Drive spreadsheet and sign up for the items you would like to shop for. You can pick up your chosen tags in the office to attach to your gifts beginning Monday, December 2nd.  Email
 Laurie Holm at 
laurieNholm@gmail.com
 with any questions you may have.
Please bring the unwrapped gift with the tag attached to the bag or gift to the school office no later than Wednesday, December 11th. Thank you in advance for your support and being a part of this Middleton annual tradition.  
MudPuddles Toys and Books
 is sponsoring Shop For Your School event starting Monday, November 18th - Sunday, November 24th.  Mention our school name at checkout and MudPuddles will donate 20% of your purchase back to our school.  
MudPuddles
 is located at 16420 SW Langer Dr. here in Sherwood. Their hours are Monday-Saturday 9:00 am - 7:00 pm and Sunday 11:00-5:00 pm.  MudPuddles offers FREE gift wrapping too.  
We would like to thank each and everyone of our students, families, staff and especially our amazing PAC who helped to make our Fun Run a huge success.  We appreciate everything you do for our school.  Thank you!!
It's that time of year again!  Everyone enjoys Fun Run day!  Come cheer on your students and their classmates as they participate in the Fun Run and raise money for our school!  The schedule is as follows:
3rd Grade - 8:15 am - 8:40 am
1st Grade - 8:50 am - 9:15 am
2nd Grade  - 9:25 am - 9:50 am 
Kindergarten - 10:00 am - 10:25 am
4th Grade - 12:30 pm - 12:55 pm
5th Grade - 1:05 pm - 1:30 pm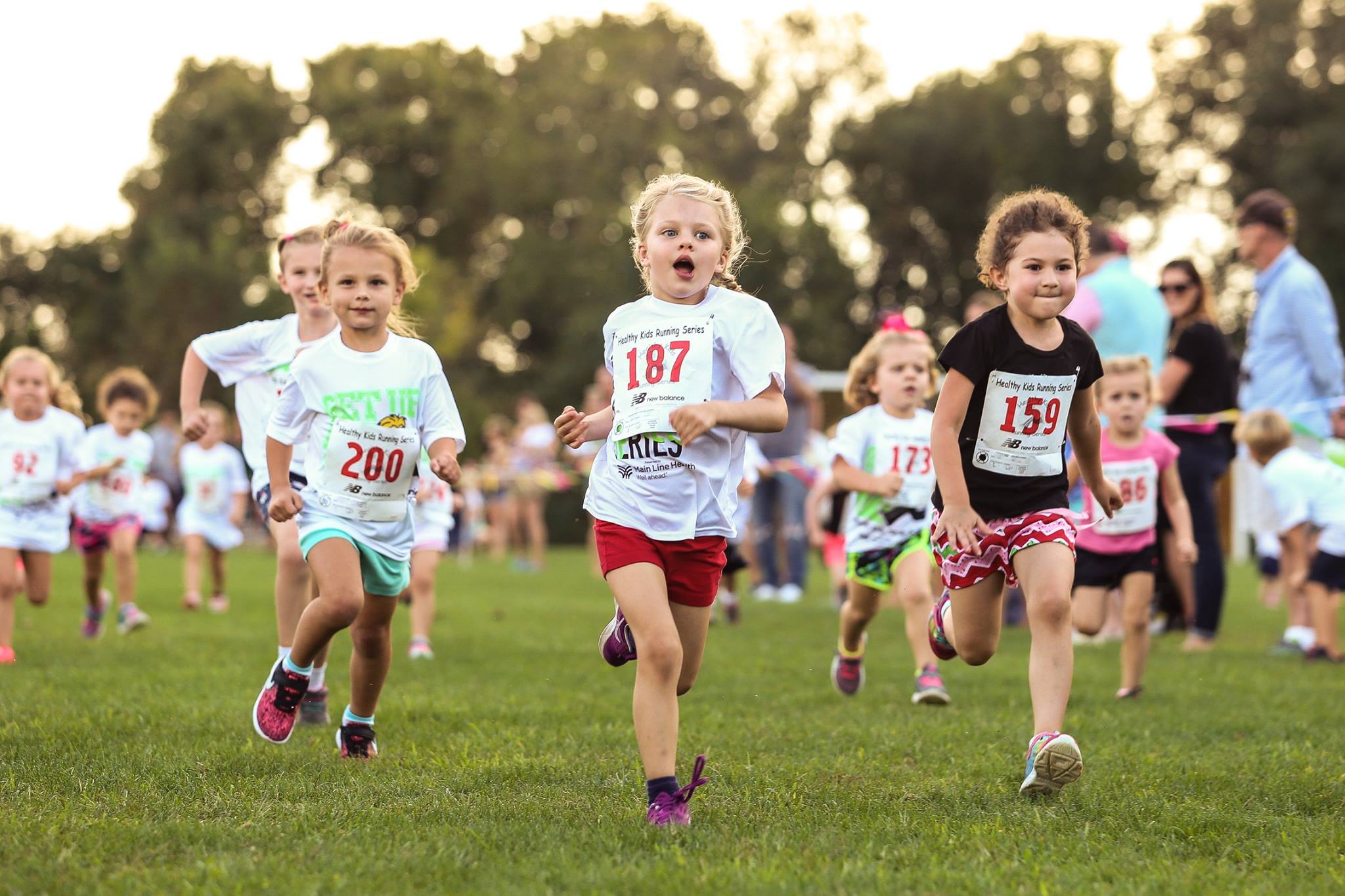 Picture day for Middleton will be Thursday, September 26th.  All students will be photographed regardless if you purchase a photo package so we can have complete class composite for our yearbook.  Forms will come home via backpack mail on Friday, September 20th or you can   
preorder here
. 
We hope you can join us Thursday, September 19th; 6:00 pm - 7:30 pm for our Back to School Night.  This is a great opportunity for parents to learn what your child's day will look like in their classroom and what they will be learning throughout the year. The teachers will share day to day routines, procedures and expectations.  To kick off the evening you will gather in our cafeteria and hear a message from our principal, Jon Wollmuth before the classroom sessions begin.  We will have 2 classroom sessions.  This evening is for parents only and childcare is not provided.  If you need further information, please contact our front office at 503-825-5302.  The evening will end promptly at 7:30 pm.