News
Subscribe to posts
It's that time of year again!  Everyone enjoys Fun Run day!  Come cheer on your students and their classmates as they participate in the Fun Run and raise money for our school!  The schedule is as follows:
3rd Grade - 8:15 am - 8:40 am
1st Grade - 8:50 am - 9:15 am
2nd Grade  - 9:25 am - 9:50 am 
Kindergarten - 10:00 am - 10:25 am
4th Grade - 12:30 pm - 12:55 pm
5th Grade - 1:05 pm - 1:30 pm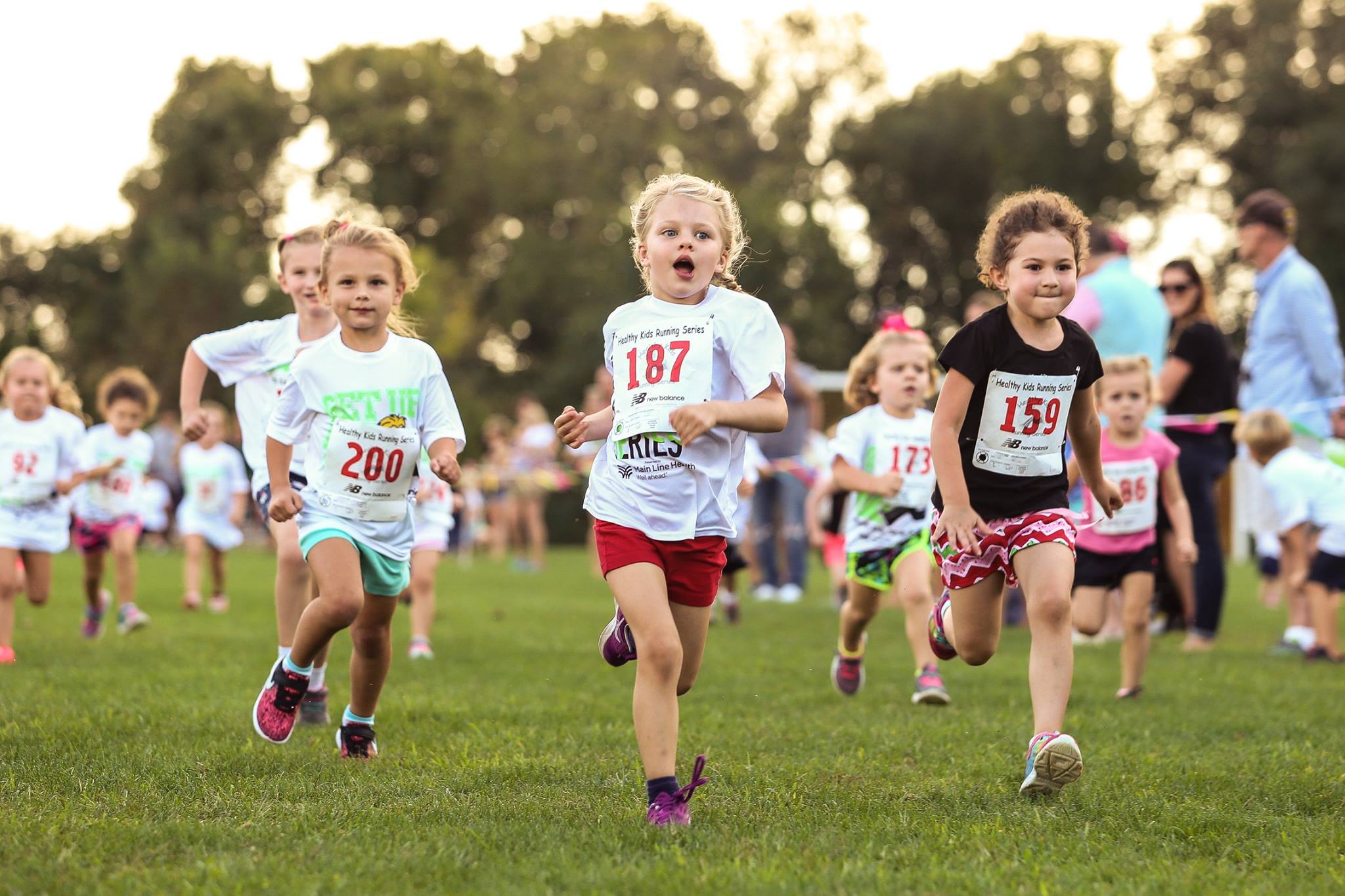 Picture day for Middleton will be Thursday, September 26th.  All students will be photographed regardless if you purchase a photo package so we can have complete class composite for our yearbook.  Forms will come home via backpack mail on Friday, September 20th or you can   
preorder here
. 
We hope you can join us Thursday, September 19th; 6:00 pm - 7:30 pm for our Back to School Night.  This is a great opportunity for parents to learn what your child's day will look like in their classroom and what they will be learning throughout the year. The teachers will share day to day routines, procedures and expectations.  To kick off the evening you will gather in our cafeteria and hear a message from our principal, Jon Wollmuth before the classroom sessions begin.  We will have 2 classroom sessions.  This evening is for parents only and childcare is not provided.  If you need further information, please contact our front office at 503-825-5302.  The evening will end promptly at 7:30 pm.  
We are eagerly making plans for your child to join us here at Middleton Elementary and have included the 
information
you will need for the first few days of school.  If you have further questions, or if your assigned orientation date does not work for you, please do not hesitate to call us at 503-825-5302.
The class list will be posted on the front doors of Middleton on Friday, August 23rd at 4:00 p.m. and will remain posted through August 30th. 
Our Supply Night will be August 29th 4:00-6:00.  Everyone is welcome to bring in their supplies, meet their teachers and classmates before the school year officially kicks off.
Bus Routes will be posted on the 
District Website
 beginning August 26th.  There may have been some changes, so please be sure to check your student bus route information.  If you have further questions, please contact the Transportation Department at 503-825-5900.
Join us for one or both days to learn about school readiness, connect with other kinder families and spend time with some our our amazing Kindergarten teachers here at Middleton! 
Meet on the Middleton Playground - Wednesday, July 10th and Wednesday, August 7th - 6:30-7:30 pm
Open to all incoming  Middleton kindergarten students and their families.  Free learning activity and refreshments provided. Contact Dani Sticka with any questions:  503-825-5486 or email her at the following:  dsticka@sherwood.k12.or.us
Please click the links below to access our supply lists.
Middleton Elementary School Office will be closed for the summer beginning, Thursday, June 19th and will reopen on Monday, August 12th. Our office hours are 7:30 am - 3:30 pm.
While our office is closed for the summer break, please direct any questions you may have or deliver completed enrollment forms to our District Office, located at 23295 SW Main Street.  You can access our enrollment forms by clicking 
here
.  You are welcome to pick up the forms at the District Office if you prefer. Please note the summer  hours for the District Office are as follows:  Monday-Thursday, 7:30 am to 4:00 pm and by appointment only on Friday.  (530) 825-5011.
Enjoy the summer break and we will see back here on September 3rd.
Our school carnival is a fun night for everyone!  The evening will be filled with games, inflatables, face painting, and some fun Food Trucks to chose from.  We will have lots of cool gift baskets to bid on as well as a chance to win a Great Wolf Lodge package valued at $800.   Come and have some fun!
We are partnering with EPI (Educational Products, Inc.) to provide your student with a savings of up to 40% on school supplies.   
Go to educational products
 and enter our school code MID115 to order supplies. Deadline for placing your order is June 16th.  If you have questions you can contact Michelle Webb at ustwowebbs@yahoo.com