News
Subscribe to posts
Middleton Toy Drive / Sherwood 4 Kids Sake
: Once again this year, Middleton has teamed up with Sherwood 4 Kid's Sake to sponsor local families in need with our annual Holiday Toy Drive For Kids. If you would like to get a head start on shopping for our Toy Drive over the Thanksgiving break, please check the 2019 Annual Holiday Gift Drive spreadsheet and sign up for the items you would like to shop for. You can pick up your chosen tags in the office to attach to your gifts beginning Monday, December 2nd.  Email
 Laurie Holm at 
laurieNholm@gmail.com
 with any questions you may have.
Please bring the unwrapped gift with the tag attached to the bag or gift to the school office no later than Wednesday, December 11th. Thank you in advance for your support and being a part of this Middleton annual tradition.  
MudPuddles Toys and Books
 is sponsoring Shop For Your School event starting Monday, November 18th - Sunday, November 24th.  Mention our school name at checkout and MudPuddles will donate 20% of your purchase back to our school.  
MudPuddles
 is located at 16420 SW Langer Dr. here in Sherwood. Their hours are Monday-Saturday 9:00 am - 7:00 pm and Sunday 11:00-5:00 pm.  MudPuddles offers FREE gift wrapping too.  
We would like to thank each and everyone of our students, families, staff and especially our amazing PAC who helped to make our Fun Run a huge success.  We appreciate everything you do for our school.  Thank you!!
It's that time of year again!  Everyone enjoys Fun Run day!  Come cheer on your students and their classmates as they participate in the Fun Run and raise money for our school!  The schedule is as follows:
3rd Grade - 8:15 am - 8:40 am
1st Grade - 8:50 am - 9:15 am
2nd Grade  - 9:25 am - 9:50 am 
Kindergarten - 10:00 am - 10:25 am
4th Grade - 12:30 pm - 12:55 pm
5th Grade - 1:05 pm - 1:30 pm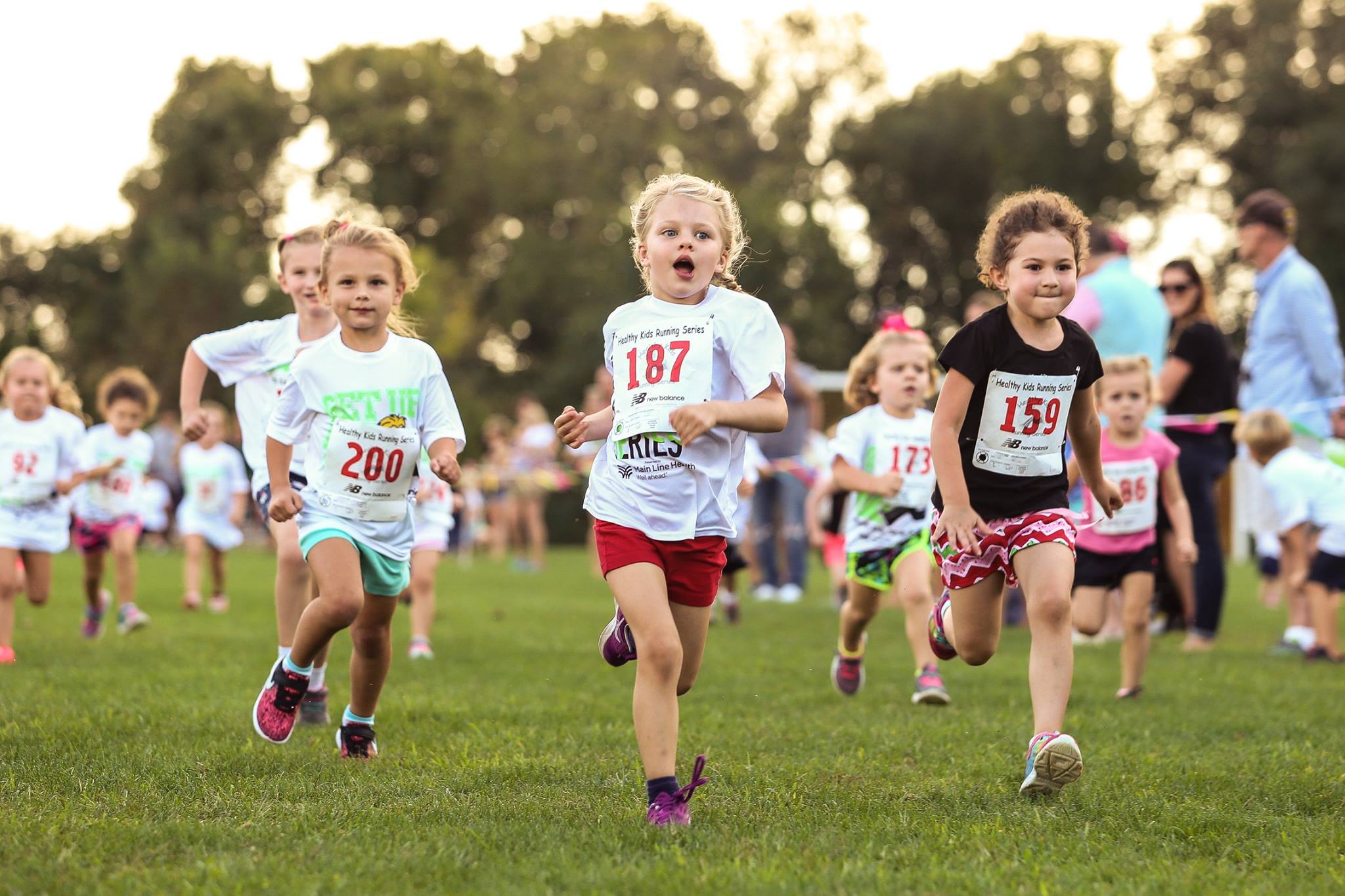 Picture day for Middleton will be Thursday, September 26th.  All students will be photographed regardless if you purchase a photo package so we can have complete class composite for our yearbook.  Forms will come home via backpack mail on Friday, September 20th or you can   
preorder here
. 
We hope you can join us Thursday, September 19th; 6:00 pm - 7:30 pm for our Back to School Night.  This is a great opportunity for parents to learn what your child's day will look like in their classroom and what they will be learning throughout the year. The teachers will share day to day routines, procedures and expectations.  To kick off the evening you will gather in our cafeteria and hear a message from our principal, Jon Wollmuth before the classroom sessions begin.  We will have 2 classroom sessions.  This evening is for parents only and childcare is not provided.  If you need further information, please contact our front office at 503-825-5302.  The evening will end promptly at 7:30 pm.  
We are eagerly making plans for your child to join us here at Middleton Elementary and have included the 
information
you will need for the first few days of school.  If you have further questions, or if your assigned orientation date does not work for you, please do not hesitate to call us at 503-825-5302.
The class list will be posted on the front doors of Middleton on Friday, August 23rd at 4:00 p.m. and will remain posted through August 30th. 
Our Supply Night will be August 29th 4:00-6:00.  Everyone is welcome to bring in their supplies, meet their teachers and classmates before the school year officially kicks off.
Bus Routes will be posted on the 
District Website
 beginning August 26th.  There may have been some changes, so please be sure to check your student bus route information.  If you have further questions, please contact the Transportation Department at 503-825-5900.
Join us for one or both days to learn about school readiness, connect with other kinder families and spend time with some our our amazing Kindergarten teachers here at Middleton! 
Meet on the Middleton Playground - Wednesday, July 10th and Wednesday, August 7th - 6:30-7:30 pm
Open to all incoming  Middleton kindergarten students and their families.  Free learning activity and refreshments provided. Contact Dani Sticka with any questions:  503-825-5486 or email her at the following:  dsticka@sherwood.k12.or.us
Please click the links below to access our supply lists.